​
Here's something that you're gonna love,
that can help you to have a Christ-centered Christmas.
Last day to buy is TODAY. December 4, 2021

It consists of:
Over 20 high quality digital products
Something for everyone – from kids to grandmas
6 devotional ebooks
2 Bible studies
2 sets of SVG Craft files
2 Planners
1 video course
multiple GoodNotes planners and stickers
Procreate brush sets
and tons of Bible journaling, coloring, crafting and wall art printables
​
​My Bloom in Faith Bundle includes:
Fruit of the Spirit Affirmation Study
Fruit of the Spirit Affirmation Study with self-reflection questions to help you dive deeper.
This study focuses on personal affirmations pulled from scripture – there's nothing better to lean in on if you want to live a life in full bloom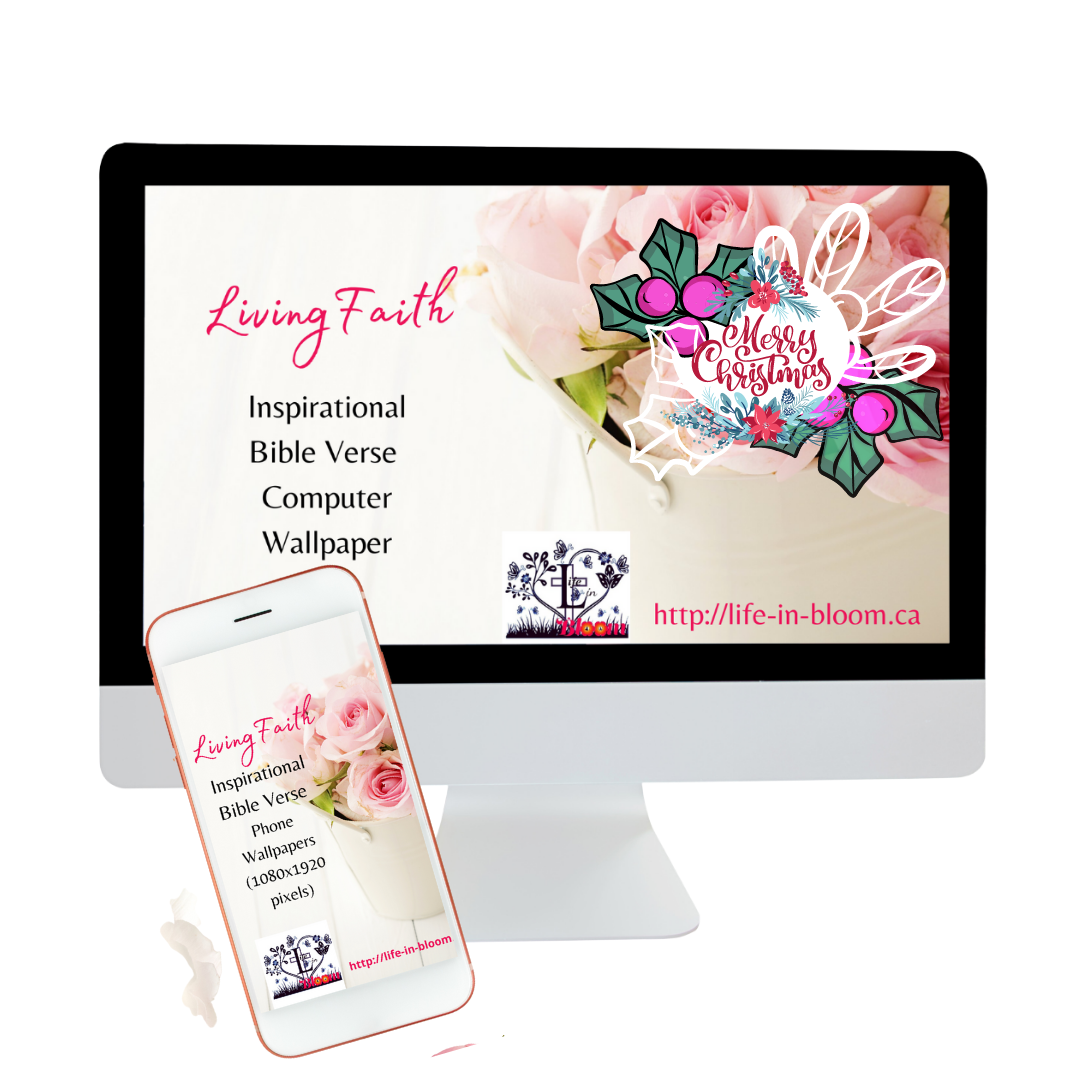 Living Faith Inspirational Bible Verse Wallpapers
Bible verses with beautiful, feminine images of flowers to add to your electronic devices (as wallpaper or screensavers)
Includes:
Phone wallpaper (1080×1920 pm) AND
Computer wallpaper (1920×1080)
Click to Get Your Bundle NOW!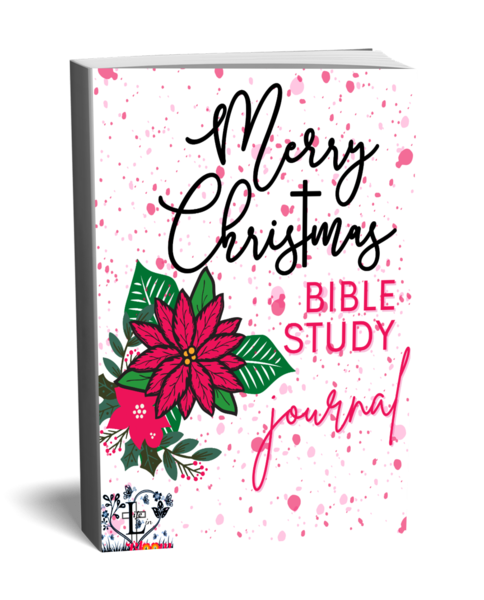 Merry CHRISTmas Bible study journal
Write your daily reflections, weekly prayer, monthly bible study plan, favorite verses and MORE!
​
Keep Bloomin' in HIM,
Phoenix
​
p.s- I am an affiliate of the Colossal Christ Centered Christmas Collection and will receive a commission if you make any purchases. This will not increase your prices. Thank you for choosing to support small businesses
p.p.s- Do you want to see more of my products? (ecourses, bible studies, journals, t- shirts, mugs and MORE)
Today is the last day to save 25% off at my store (Coupon Code= JoDittDeal)