Lately, I have been doing a lot of personal reading and research into physical, mental, emotional, spiritual healing from a Christian perspective, It is so amazing how many likeminded people there are once you start to look!
One of the true gems I have found (a ruby!) is Leah Lesesne of the Shelemah blog. She was one of the contributors to the Christian Living Bundle that I promoted a couple months ago. I just became re- acquainted with her work a few days ago when I was researching essential oils (she recommended Eden's Garden– click here if you want affordable, high quality essential oils). Through her, I also found Freedom Flowers which is a Christian owned company that sells handmade flower essences (like Bach Remedies) without the new age stuff . To find out more Click here . Anyway, her blog focuses on body, mind, and spirit from a Christian perspective.
Leah wrote an absolutely brilliant post on prayers for Mother's Day that brings up some bittersweet, conflicted (often hidden) feelings around the issue. It is both thought provoking and inspirational. The Shelemah blog post on Mother's Day Prayers can be found here.
More wonderful prayers for moms can be found on The Joyful Life blog post entitled 3 Prayers for Mothers: How to Honor Moms Through Prayer This Mother's Day. Cathy McIntosh explores a daughter's prayer for her mother for in the areas of character, healing and restoration, and salvation. (Note: The Joyful Life is the site where I advertised my zazzle store Gifts for Mom collection)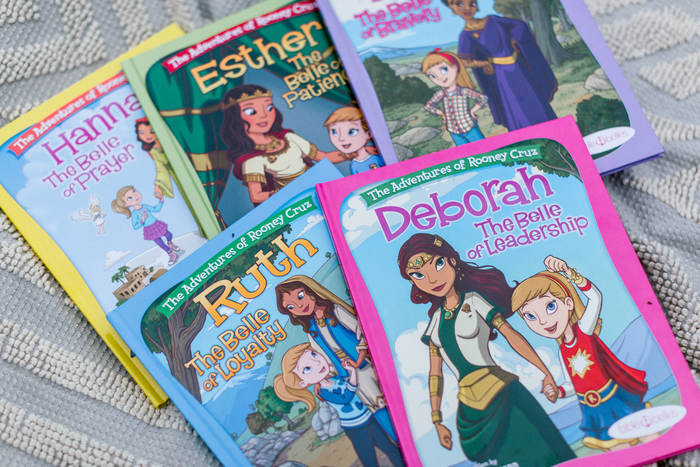 Shop our Mother's Day Deals Now!
Truth Becomes Her/ Bible Belles
Truth Becomes Her is a new resource I have discovered.  According to their website, "Truth Becomes Her is a worldwide community of adult women focused on training and mentoring young women to live out of their true identities. We provide resources such as books, videos, devotionals, courses, audio programs and speaking events in order to equip this generation to raise up the next." Wow! I read that and I just felt such a call to support them and promote their products and services. On their homepage you can sign up to join their community (I did). They also have homeschooling resources.
Another way of supporting them financially (and mentoring a special girl in your life) is by buying a book (or series) from their Bible Belles site. According to their website, their goal is to "help girls make a meaningful connection to Scripture through the stories of women." They have books for girls ages 4- 12.
A Gift for YOU
Shop our Mother's Day Deals Now!
Finally, take some time for you. You did it. You survived (and thrived). You are beautiful woman of God and Daughter of the King. Have a bath (using essential oils?), read a book.
Need some inspiration and encouragement? Check out the FREE e-book (click link on picture above) brought to you by our friends at Ultimate Bundles (who curated the fabulous Christian Bundle 2021), Inside, you'll find 28 pages of wisdom to help you on your most challenging days.

I hope you enjoy it!

PS- if you want resources about how to make your house a home, stay tuned for the upcoming Ultimate Homemaking Bundle, where you can save big on 48 eBooks, printables, and eCourses!
Keep Blooming in HIM!
Phoenix